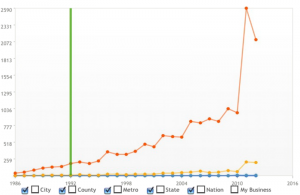 Environmental Property Audits Inc. (EPAI) has been a leader in the Environmental Field for the past 22 years.  Our company is one stop shopping during your commercial real estate transaction, offering Phase I Environmental Site Assessments (ESA), Phase II Testing and Assessments, Property Condition Assessments (PCA) and other due diligence services nationwide.  EPAI has completed over 6,000 ESA & PCA reports on all types of commercial, industrial, retail, multi-residential, gas station and dry cleaning facilities.
EPAI has been in business longer than 91% of the environmental companies in the nation.  Our knowledgeable professionals are committed to providing our clients with quality and excellence to put their minds at ease while transacting or refinancing commercial property.  We are committed to supplying well-researched projects in a timely manner and at a competitive price.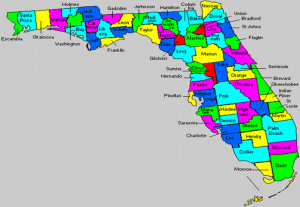 When you retain our firm, we will protect you from potential liability, as well as provide you with an understanding of the environmental condition of your property and how to move forward should contamination be discovered.  We also offer insight into the building located on the property through conducting a Property Condition Assessment, which outlines current building problems and future capital expenses.  Don't take a chance that may cost you more in the long run.  Give us a call today to provide you with a complete environmental and property condition assessment.